Telephone 020 3813 2890 for a free no obligation chat about your regulatory requirements with one of our compliance consultants.
© Compound Growth Limited 2012 - 2020 | Terms of Use Privacy Policy
Registered in England and Wales as limited company number 07626537 - Registered Office 120 Pall Mall, London, SW1Y 5EA

We use cookies, if you consent to this use, please continue to browse our site.


Here to help with Regulation and Compliance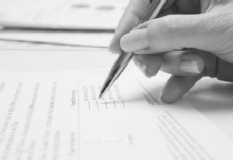 Professional, Experienced Financial Markets & Compliance Solutions


Compound Growth Limited was founded in 2011 by David Dudeney to provide compliance advice and assistance to participants in the Financial Markets. His 29 year career in the city has included a broad range of roles from trade input clerk to chief executive of a regulated institution as well as a number of years as a regulator at the FSA.
David's experience covers an exceptionally wide range of markets and products - including structured products, venture capital trusts (VCTs), hedge funds, spread betting, CFDs, FX, options and hedge funds - as well as the regulatory requirements applicable to them.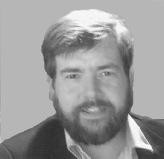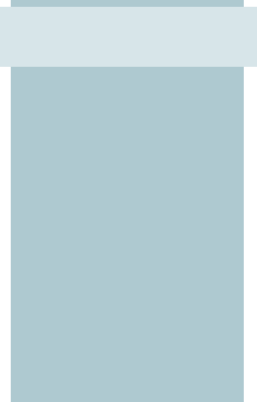 Compound Growth can help your firm keep up to date with the latest Regulatory News and Compliance Updates:



David Dudeney
Managing Director


Patricia has over 30 years experience in the Financial Services industry having commenced her city career as an LME metals broker before joining one of the first city regulators as a compliance officer. During her time in the city she has worked in compliance for international companies, been a founding director of an emerging markets broking house, provided expert witness to the court for an alleged fraud case (involving derivatives and client money) as well as helped smaller international start-ups with moving to London.
Patricia has particular specialisms in corporate governance, bespoke training, client money and systems and controls.

Patricia Robertson
Senior Consultant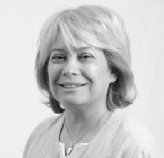 With a wide range of prudential and conduct of business experience including capital resources and capital resources requirements, ICAAPs, MiFID, best execution, and client money segregation, the consultants at Compound Growth are here to help with any problem large or small.
Please contact our Compliance Support Team for a free no obligation discussion about your requirements.
Compliance Support from Compound Growth Ltd
If you'd like to discuss how our regulatory & compliance consultants can help your business move forward compliantly, please feel free to contact us.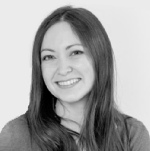 Call by Telephone:
(020) 3813 2890
Patricia Robertson - Senior Consultant
David Dudeney - Managing Director
Contact us
What's New
Giles Woodward - Senior Consultant

Giles Woodward
Senior Consultant
Giles has been working in the Financial Services for over 20 years. He has broad generalist compliance experience and knowledge in addition to a solid understanding of the FCA and PRA regulatory regimes for the UK Financial Services Industry.
Giles has held various compliance-related positions - most recently the position of European compliance manager for a major health insurer.